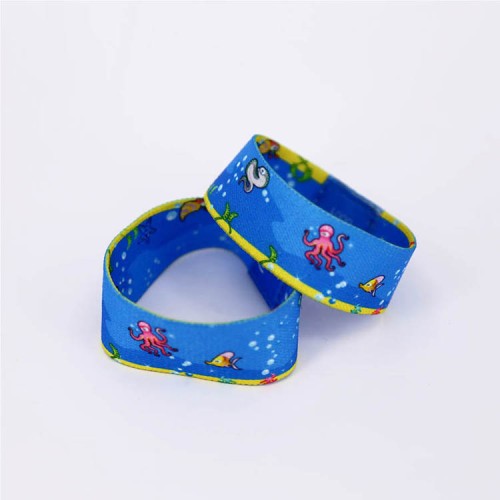 Elastic RFID Wristband /Stretch RFID Bracelet /Event Festival Application
Product Code: Wristband-xyt-018
Availability: In Stock
---
Elastic RFID Wristband /Stretch RFID Bracelet /Event Festival Applicatio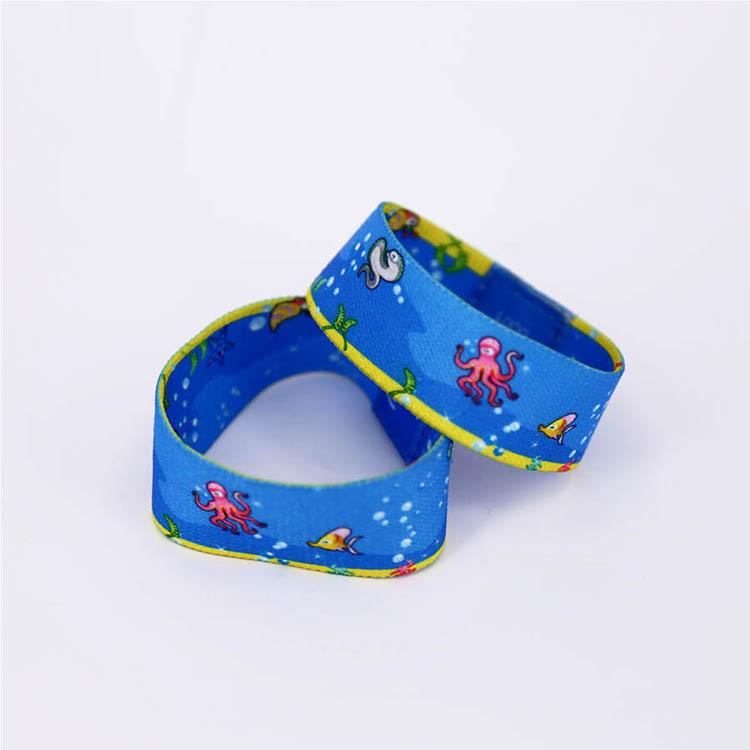 Material: Elastic Fabric

Available Size:Dia60mm




An easy way to identify large number of user in a wide area, especially for library , entertainment application and holiday oasis and villages.

RFID technology perfectly works in any situation and environment. Water resistant, shock resistant and wide temperature range.

Elastic RFID Bracelet ideal use is in access control and payment .



Tags: elastic, rfid, wristband, /stretch, bracelet, /event, festival, application, woven