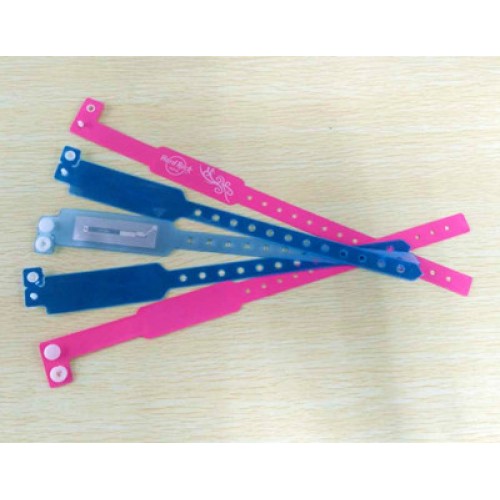 Custom Printed Disposable PVC Wrsitband Baby ID Wristband
Product Code: Wristband-xyt-040
Availability: In Stock
---
Custom Printed Disposable PVC Wrsitband Baby ID Wristband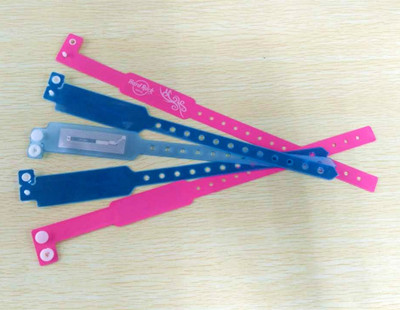 Chip: Ntag213
· Contactless transmission of data and supply energy (no battery needed)
· Operating distance up to 100 mm depending on antenna geometry
· Operating frequency of 13.56 MHz
· Data transfer of 106 kBs
· Data integrity of 16-bit CRC, parity, bit coding, bit counting
· 512-bit, organized in 16 pages with 4 bytes per page
· Field programmable read-only locking function per page
· 32-bit user definable One-Time Programmable (OTP) area
· 384-bit user Read/Write area (12 pages)
· Data retention time of 5 years
· Write endurance 10000 cycles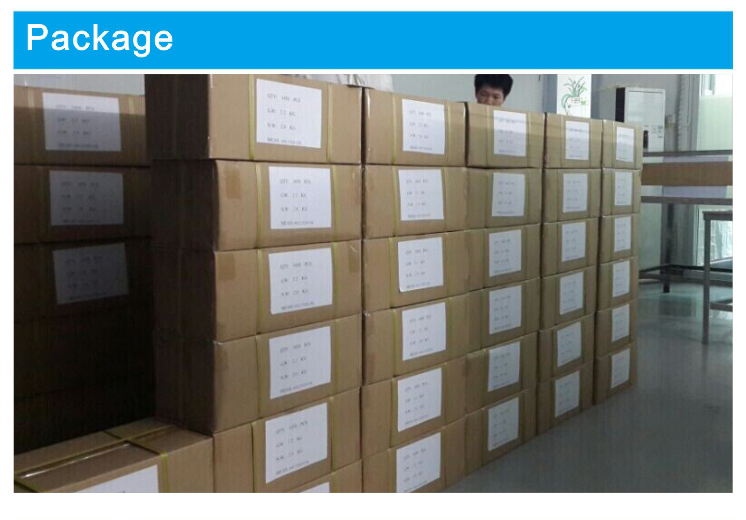 We provides the largest selection of one time use event wristbands.
Paper one use wristbands are the most popular and cost effective way to have an event.
Our Plastic Wristbands can be used for 1-3 day use.
Wristbands are perfect for one time use for water park , hotel , Music Festival and so on .
Tags: custom, printed, disposable, pvc, wrsitband, baby, wristband, rfid